Welcome, spring, and a belated happy anniversary for the blog!
Spring sprung in Contoocook this morning. Temperature's above 40 for the first time this year. There's still a couple of feet of snow on the ground, but it's starting to warm up. Still waiting for the other shoe to drop – there's snow in the forecast for tonight.
Three years ago Friday I started blogging and my Spring equinox entry included a picture of our humble abode buried in white stuff: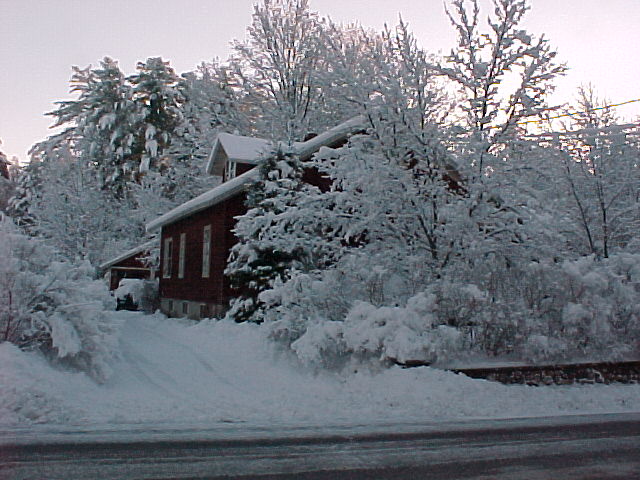 UPDATE: Fixed the link to the picture above.
Eighteen hundred blog postings later, …